Precision technical production is in our DNA
We are a London based technical production agency working across a wide variety of historic and contemporary venues supplying creative market-leading production solutions.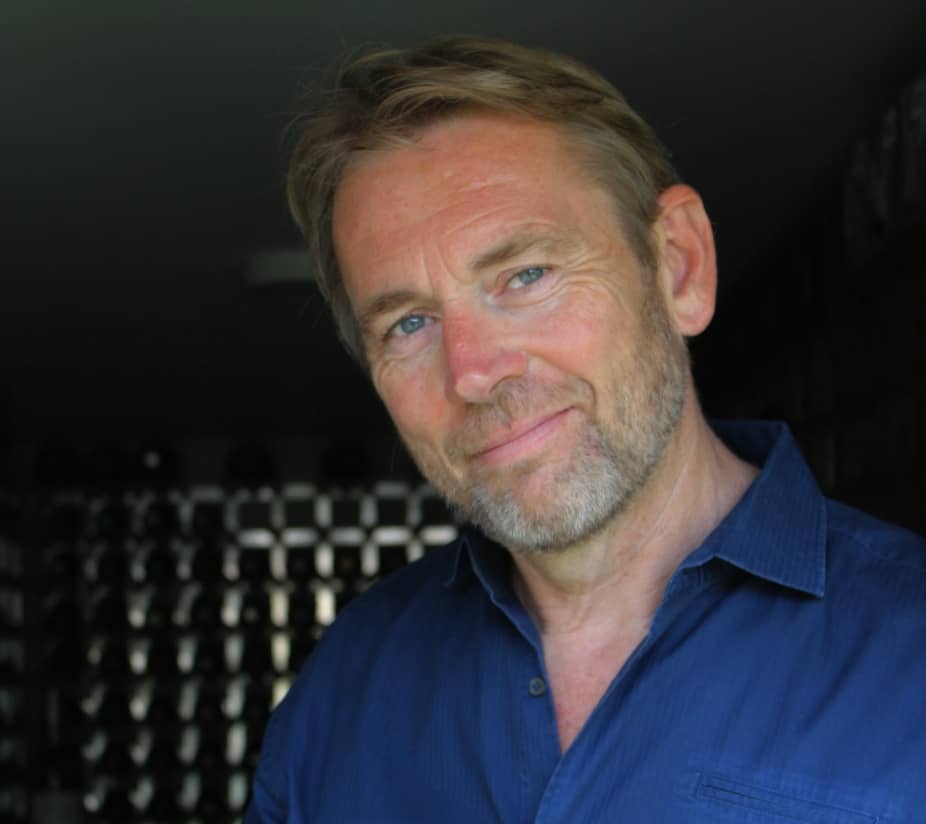 Our story
I set up Focus in 2006, with the founding ethos to deliver nothing less than excellence in event lighting and production.
Over the years Focus has expanded to offer precision expertise in every area of event technical production: lighting, sound, staging, video, design and project management. We've grown our team, outgrown our original premises, invested in the best equipment and proven our credentials by featuring year after year as an accredited supplier to London's premier venues.
But our ethos remains the same. We work to impeccable standards, love to stretch ourselves and take pride in the number of UK and international clients who repeatedly turn to Focus to deliver their most prestigious and technically demanding events.
Dom Watson
Managing Director of Focus
Who we work with






"This was our first time working in both Claridge's and The V&A Museum – and without you, it wouldn't have been the success it was, you're amongst some of the best venue events teams we've had the pleasure of working with. Thank you!"
"A really big thank you to you both for all your hard work and help in making our event such a success! It was fascinating to watch how quickly you transformed the space and your team are all total pros."
"The party was a roaring success, Simon Cowell said it was the best one yet! Thank you for all your help, the production was great and I would certainly recommend you again."
"Many thanks for all your efforts last night. I was hugely impressed by Focus's operations and what you achieved in an incredibly short space of time. My congratulations to you and all your team. As you saw, it was all an enormous success and the setting you created was stunning."
"It was such a wonderful evening and your team were beyond brilliant, as you have been from day one. Everything looked stunning and we have had so many messages congratulating us on such a successful event." 
"I just wanted to say a huge THANK YOU for everything you did on Wednesday. It was a very important event for us with our most senior clients attending and they were blown away with the setting. You were brilliant to work with, super flexible and I appreciate all the advice. We just wanted to show the V&A off to its best and you absolutely did this."
"Firstly, thank you for all the hard work from you and your team at the Golden Jubilee launch. It was a resounding success both with the partners that we wanted to engage and also with the media where there has been exceptional coverage. We were all delighted with the response and I have a very happy client, in no small part due to the diligence, professionalism and proactive approach of your team."